ABOUT US
"The most legendary of all birds."
— Carles Carboneras, researcher
Described as "the most legendary of all birds" the graceful albatross travels vast distances. Just like the amazing bird, expatriates also travel considerable distances – and sometimes to remote locations. With that travel, ensuring the right protections are in place is important in case the worst happens.
Global Albatross is a specialist advisory focused solely on international health insurance. Because of that focus, we are good at what we do.
We know health insurance policies inside and out, those that cover pre-existing conditions, those that don't, those that are competitive, and those to avoid.
Global Albatross is dedicated to meeting your health insurance needs, no matter your location, day or night.
We are an experienced and knowledgeable team, actively advising and advocating for our clients, ensuring all entitlements under a health insurance policy are delivered.
We are a team passionate about ensuring expatriates have the right medical cover and are dedicated to securing an international health insurance solution that delivers when needed. Our expertise means we simplify the process of finding the best cover to suit individual situations, needs and budget, no matter the location. Our industry experience, successful management of policies, delivery of additional support during emergency situations as well as our consistency in turning around declined claims, are key elements to how well a policy works and delivers as promised.
Our mantra is, if we wouldn't buy it for ourselves, we won't recommend it.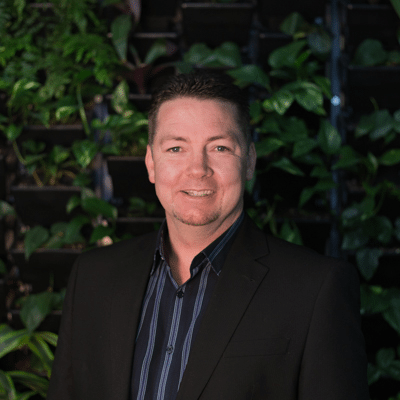 Darren
Managing Director
Darren gained a wealth of experience with Asia's largest international health insurance brokerage. He has combined the best features of his large-firm experience with his in-depth knowledge and insight into the international market and established this specialist advisory.
Darren has seen the challenges associated with accessing adequate health care overseas and is dedicated to ensuring clients get the right cover for their needs and receive the maximum benefits entitled to under their policy.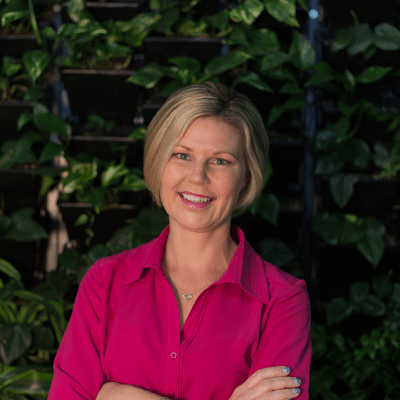 Ali
Operations Manager
Ali has travelled the world, living, working and playing in fascinating countries and experiencing the joys and challenges that expats often face while overseas.
Ali joins Global Albatross having returned from a lengthy stint offshore and most recently working as Executive Officer for the New Zealand Government in China. She applies her expertise to the day-to-day operations and quality of service that Global Albatross delivers its clients.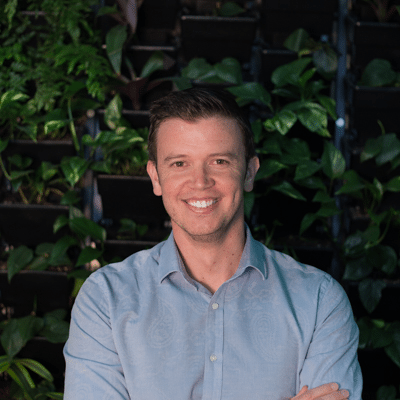 Tom
Marketing Manager
Early in his career Tom cut his teeth in the banking and financial services sector before shifting his focus and delving into his love of marketing.
Now with over 18 years of experience in the industry both establishing and running his own agency, Tom works his magic managing the brand and marketing of Global Albatross.
Global Albatross is a New Zealand registered Financial Service Provider – FSP number: FSP465706.
Global Albatross is also a participant of the Insurance & Financial Savings Ombudsman Scheme, membership number 2001680.
See our DISCLOSURE STATEMENT – TERMS & CONDITIONS