Welcome to A New Era of Broking
Global Albatross is a specialist advisory of international health insurance for expatriates.
Rather than spreading ourselves across a broad range of household insurance products like many brokers do, Global Albatross focuses solely on international medical, which means we have intricate knowledge of policies, benefits, exclusions, inner workings and the fine print.
If you have a query regarding your current health insurance policy, we can answer it. If you are considering other health insurance options, we can provide them. If you want to change an individual or group policy, our team provides the manpower to achieve it.
Operating ethically, delivering quality core services and adding value to our client's medical insurance is what we do! Discover our difference.
How Are We Different From Other Brokers?
Our commitment to clients goes well beyond providing initial advice, recommendations and arranging a policy.
With the cost of medical care increasing around the globe and premiums shifting upwards as a result, expats need to derive maximum benefits from health insurance.
A number of important points exist that differentiate us from other brokers…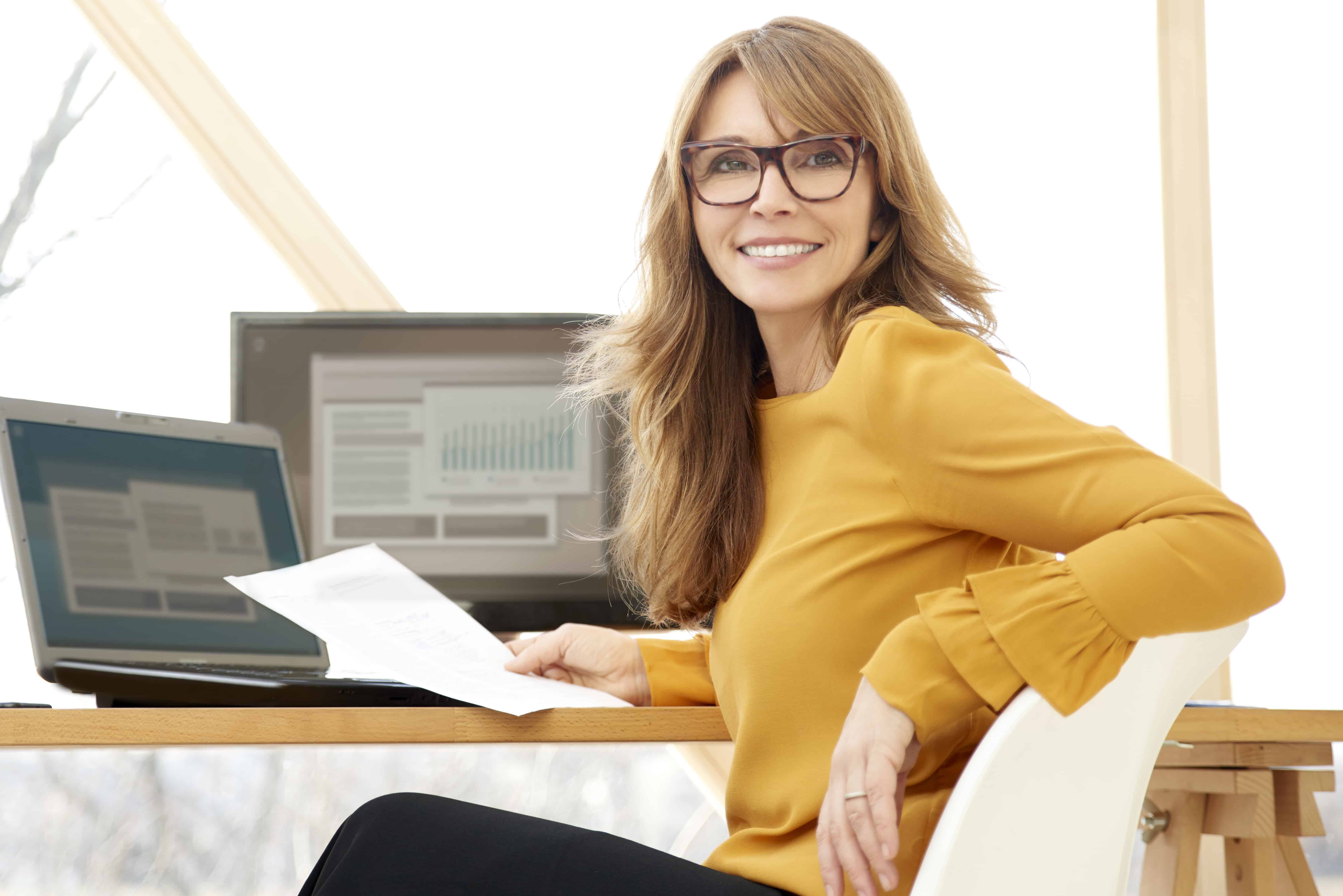 One contact point
An experienced advisor personally manages your policy in its entirety, from initial contact, policy inception and implementation, to claims handling, administration and emergency situation support. The same advisor undertakes policy reviews, benchmarking and renewal, and advocates throughout the life of the policy to ensure underwriting, claims, customer service and emergency services are properly delivered by your chosen health insurance provider.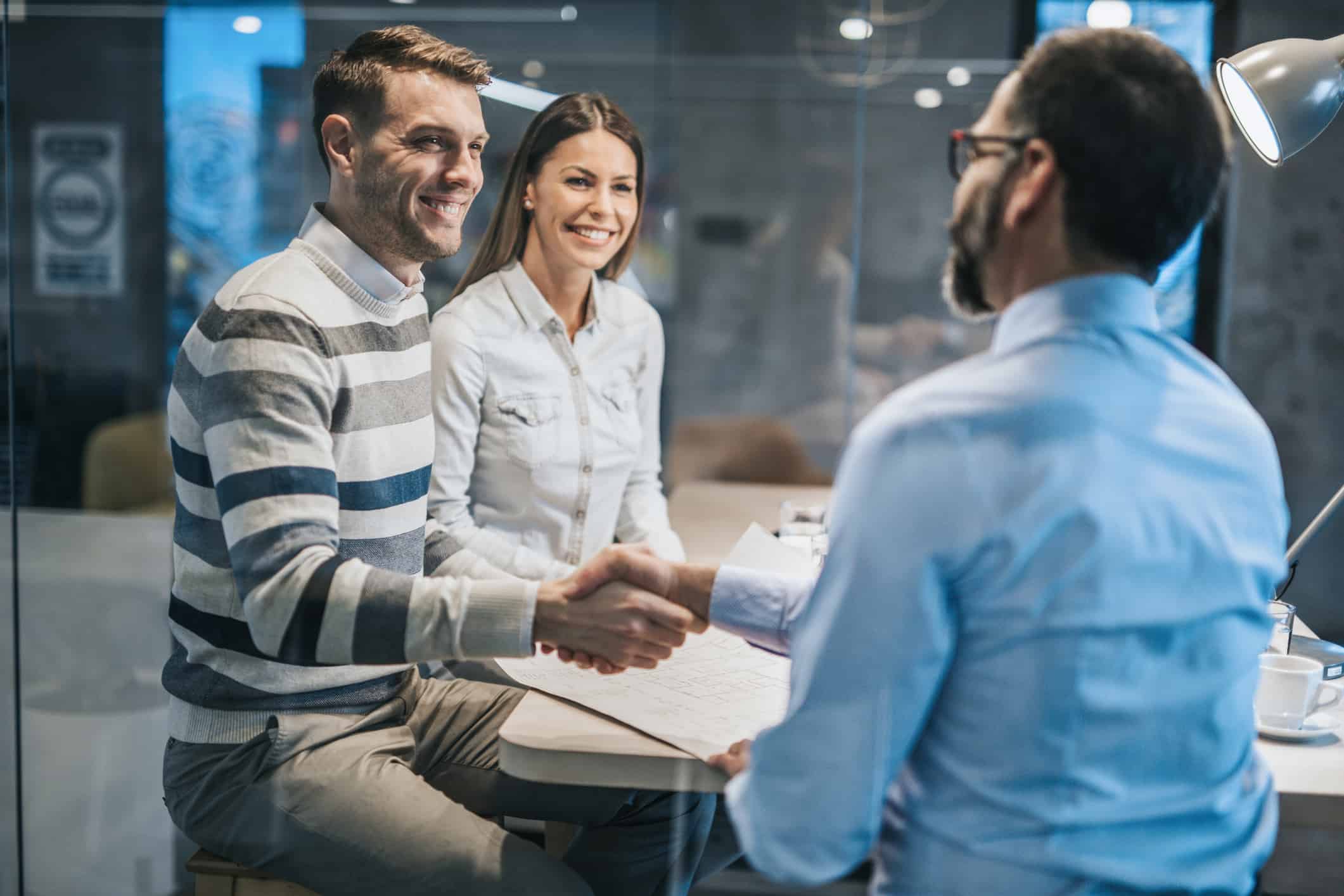 No shunting allowed
You aren't shunted from person to person according to the different functions involved in managing a policy, which often occurs at the larger broking companies. Shunting leads to a disjointed approach and results in clients missing out on receiving important and relevant benefits. Global Albatross ensures that you, as our client, receive everything you are entitled to under your health insurance policy.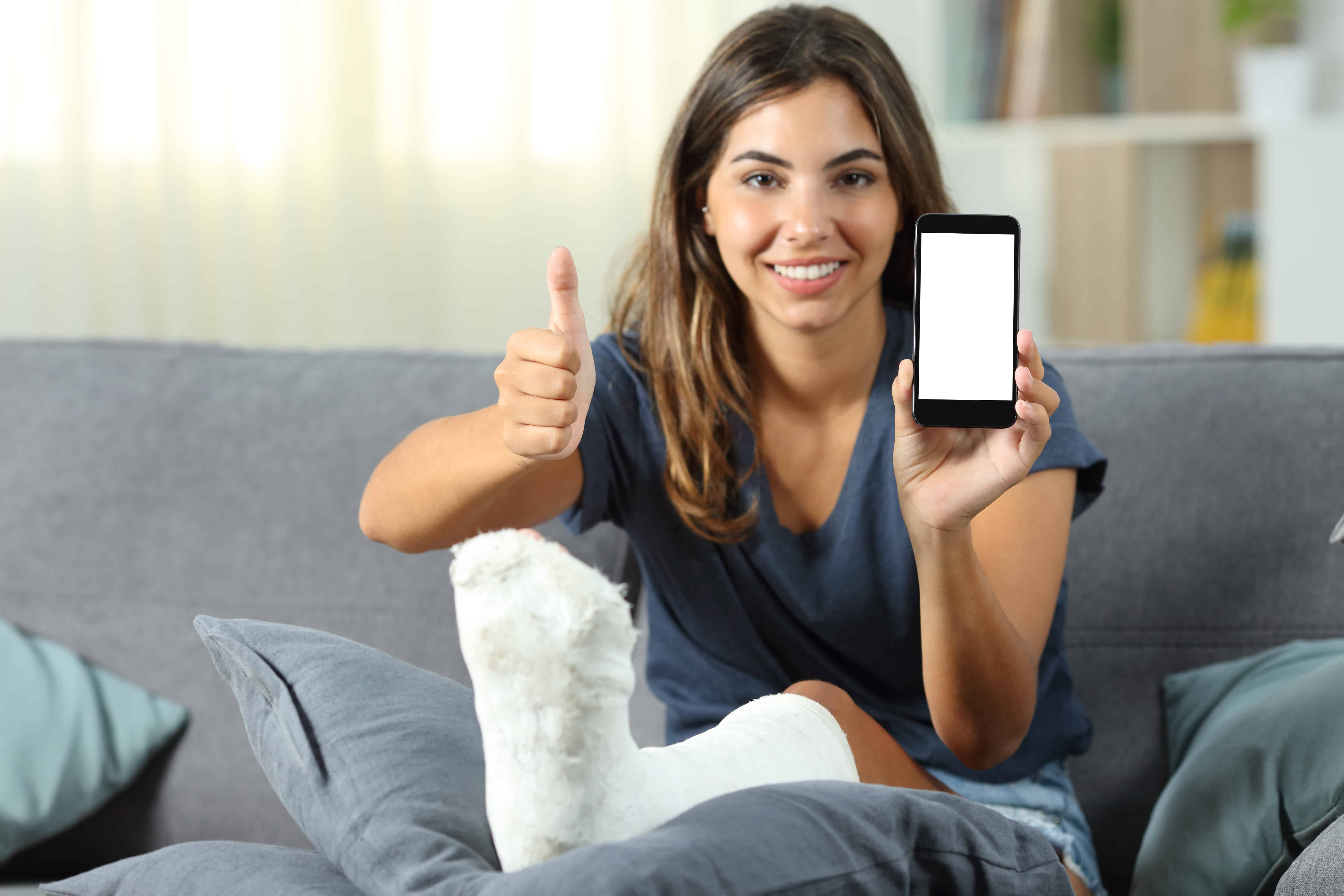 Unrivaled support
We are on call 24/7 because we know that medical treatment and emergencies do not schedule themselves to occur during business hours. So, if we need to liaise with an insurer at 11pm on a Saturday night because you're at a medical facility, then that's what we do. We advocate during all types of medical situations, big and small, allowing clients to focus on the medical situation at hand rather than the insurance.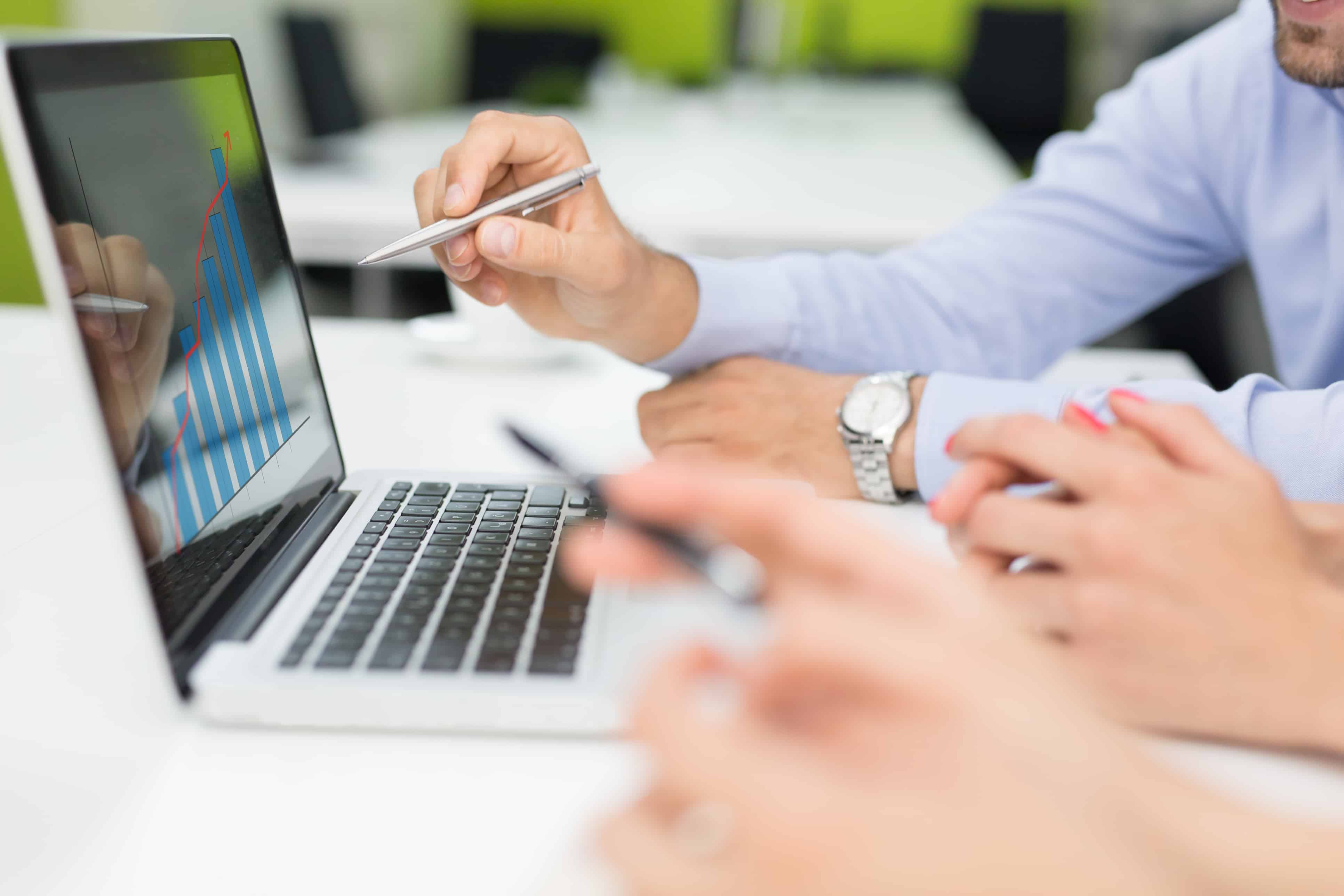 We know the detail
Our award-winning service is particularly valuable at claim time as we immediately know the policy detail, clauses, sub-clauses, medical history, what was disclosed to the insurer upon application and any previously settled claims. This means we know when claims decisions are unfair or inaccurate and can push to get claims decisions turned around. We achieve this consistently.
Why Choose Global Albatross?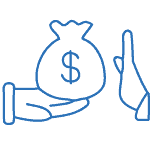 Our service is free
Global Albatross works in your best interests, not the insurer's, and continues to support you throughout the life of your medical policy at NO COST to you.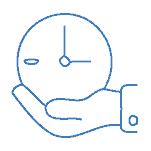 Save time
Our team does the hard work comparing each insurers' plans in order to highlight the most suitable options for consideration.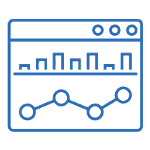 Renewal benchmarking
We're not like other brokers. At renewal, we take the time to benchmark your policy against others in the market to determine if it continues to meet your requirements.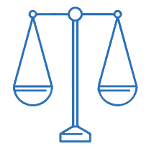 Impartial advice
Global Albatross does not receive incentives to recommend one insurer over another. Experience and expert knowledge of international insurance products and market trends form the foundation of our impartial advice, helping you make an informed decision on a health insurance policy that best protects you.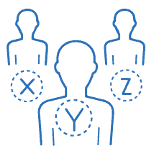 We highlight the differences
Insurers' plans and benefits look similar, so highlighting the differences in cover is important, as well as insurers' servicing abilities, responsiveness, claims pay-out timeframes, and how easy they are to work with. We won't recommend an insurer that cannot provide the support you need.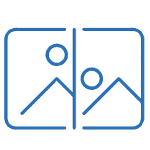 Customised comparisons
Global Albatross works with a range of international insurers to offer you customised side-by-side plan, benefit and premium comparisons tailored specifically for your situation and needs. We highlight the differences between each plan so you can determine which benefits are most important to you.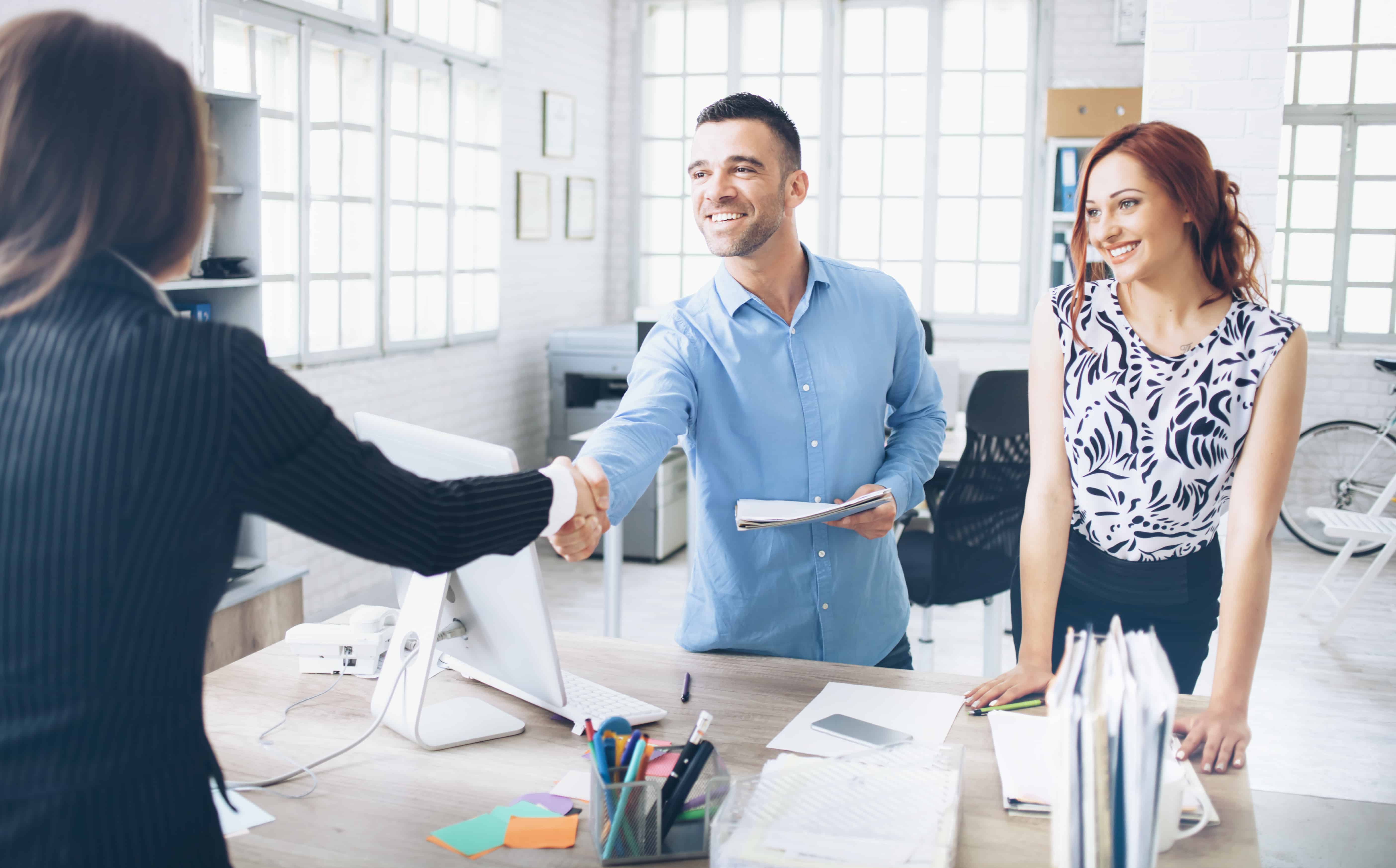 "Darren and the team at Global Albatross have been fantastic. Compared to the service I received with previous brokers I can't say enough about how much they have simplified my global health care management."
– Tim F, American expat
"Darren worked with us to assess our personal situation and provide guidance on the right products for our family, including coverage for pre-existing conditions of cancer & a congenital kidney condition."
– Katherine W, Australian expat
"I found Darren's knowledge of the multitude of health plans on the market extensive, so he was able to present to me a choice of options. He found me a new health insurer and a plan that suited my requirements better than I had hoped and at a significant saving."
– George M, American expat
Our Achievements
International Health Insurance Industry Awards
Global Albatross has consistently been recognised at independent global awards for high-quality service to our clients.
Scooping the award for Best Adviser for Individual International Clients again in 2020 at the prestigious Health Insurance Awards in London was a priviledge, on top of other noteable wins including Best Individual International Intermediary. Read more here.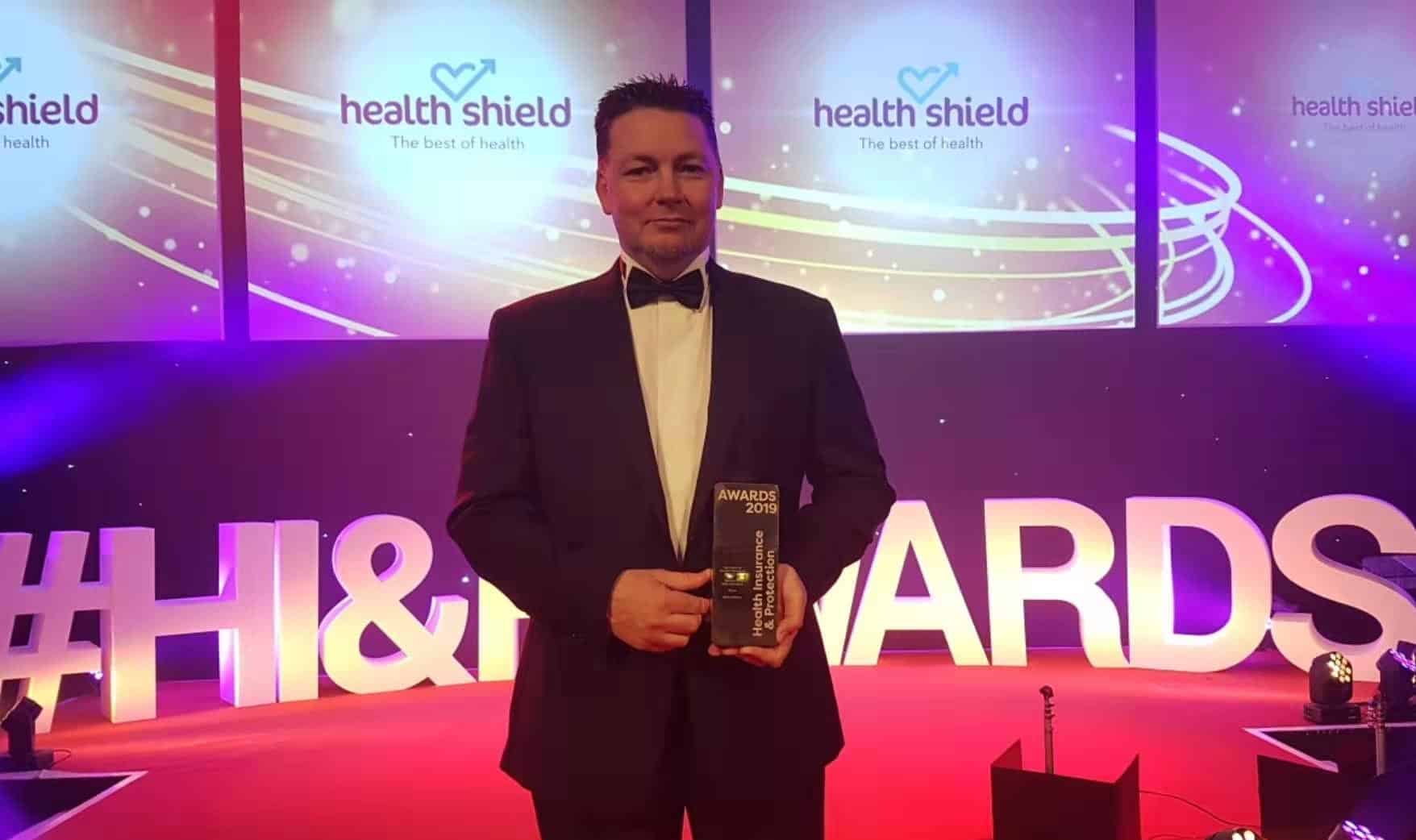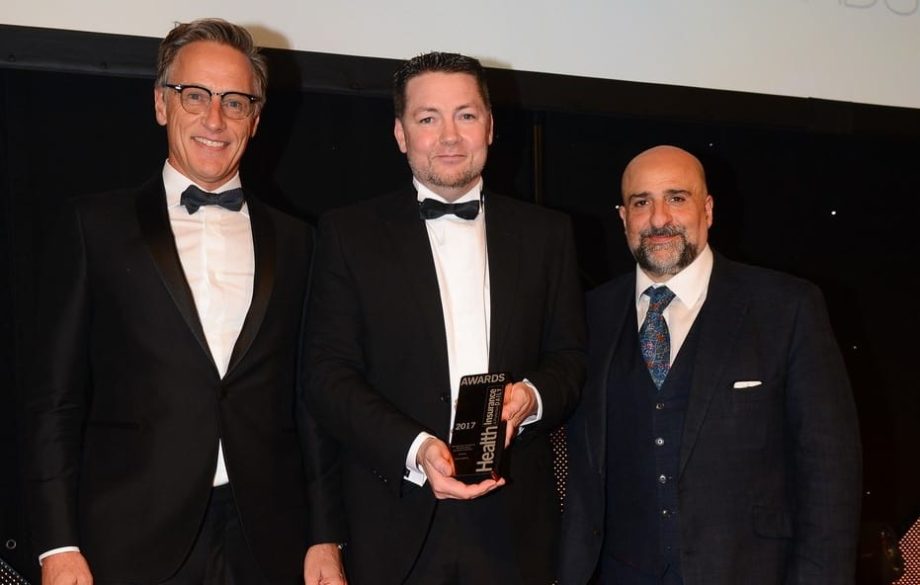 Our Trusted Health Insurance Partners
Global Albatross works with the most respected and experienced international medical insurers who provide comprehensive cover and are experts in delivering emergency response worldwide. Like ourselves, our partners provide quality, ethical and effective service.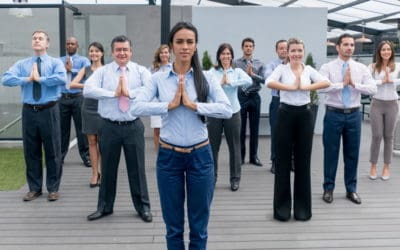 A significant change across the entire insurance market has occurred with insurers tightening up on information requirements to decrease their fraud exposure. These processes are now applying to every claimant and the onus is on the policy holder to provide the...
read more