Insurance for Professional Athletes
Global Albatross specialises in the health insurance needs of professional athletes and their families, ensuring cover that responds to the unique and diverse pressures on sporting professionals, without limitations as to the type of sport or the changing location of athletes.
At Global Albatross we understand a worldwide medical policy is only as good as the benefits that it delivers when its needed, and therefore we work with athletes to determine which plan is the most suitable depending on situation, needs and budget.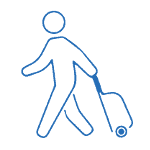 Portable
All policies cover athletes and their family members no matter the competition location or choice of residence.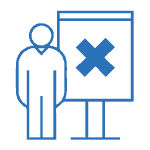 No limitations for sporting code
Cover for professional athletes engaging in any type of sport.
Personal healthcare ambassador
A registered nurse becomes your advocate when making contact, reaching out to the medical community on your behalf.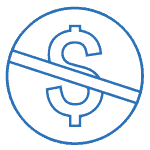 Nil excess for specific benefits
The excess is cumulative, per person, per policy year and is waived for routine health checks, ground and air ambulance services, stem cells, first hospitalisation from serious accident, child wellness and maternity delivery. This means no paying toward such treatments or events.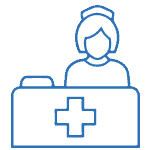 Assistance while away from home
When an athlete requires treatment outside their normal country of residence, assistance coordinating medical appointments, hospital admission, travel, accommodation and transportation arrangements are rendered.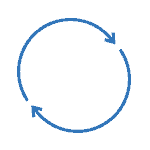 Continuation of cover
Cover of any ongoing medical conditions continues without further underwriting, even if professional sporting pursuits are discontinued.
Athletes receive free access to an extensive online portal, including:
Find an expert  Find a leading local specialist for a specific medical case or condition from a database of more than 50,000 doctors in over 40 specialties and 450 sub-specialties.
Mental health navigator  Because not all pain is physical, a virtual programme provides help when and where needed.
Expert medical opinion  Care can be reviewed by some of the world's top specialists, a confidential service that complements the care of an existing medical team. Whether facing a critical medical decision or a serious diagnosis, getting advice from leading experts in important.
Doctor online  For answers to non-urgent medical questions or clarity about something a doctor said. An easy and confidential way to get more info or determine medical next steps.
Ask an expert  Get advice about a personal health challenge or medical condition from an expert physician.
Health folder  Personal health information, scans and test results, all in one place.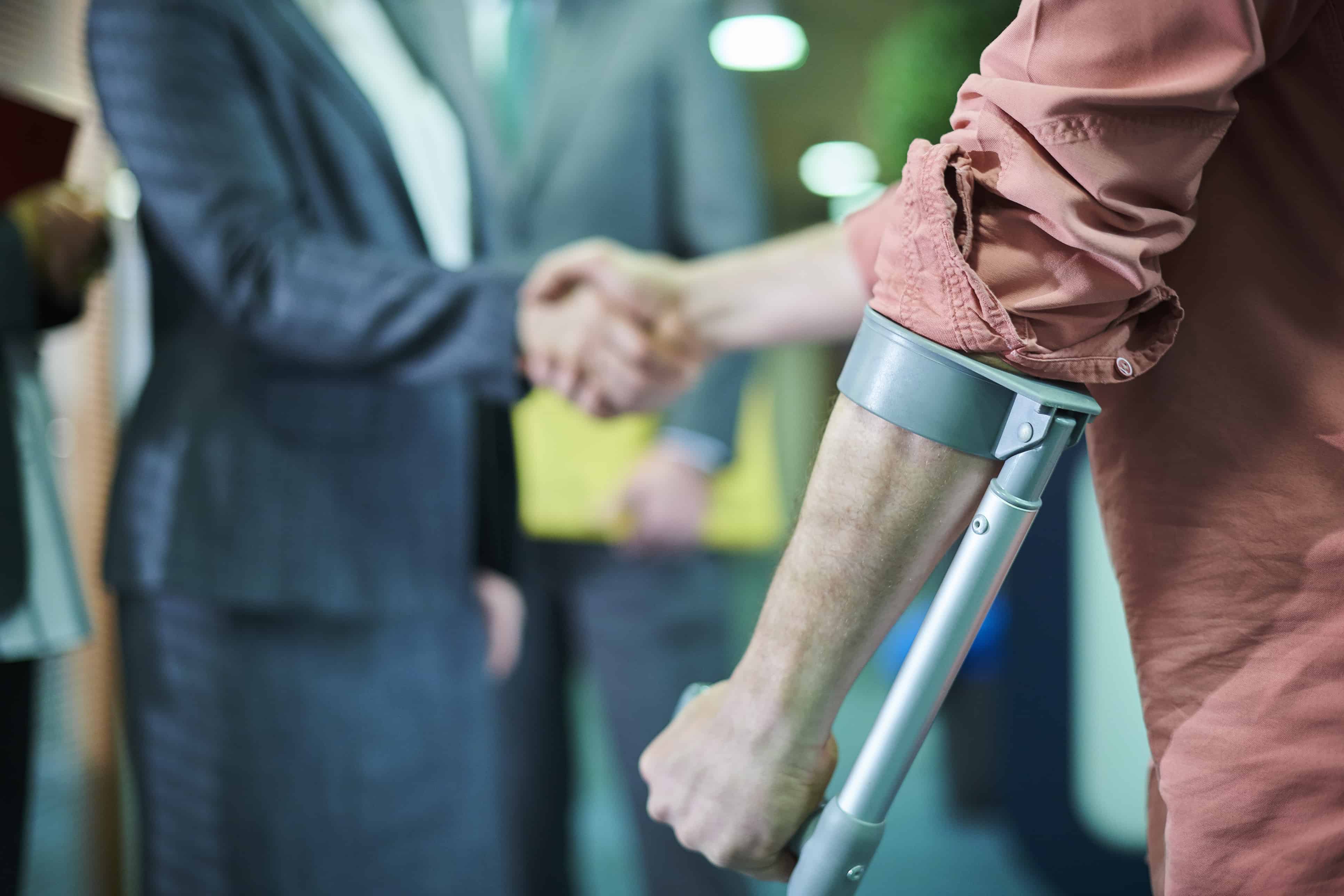 Advocacy
One of Global Albatross' best service features is advocating for our clients 24/7. We consistently turn claims decisions around through applying our intricate knowledge of policies, their inner workings and the fine print. We not only advocate during claim time, but also hold insurers to account over the life of the policy for their underwriting decisions, policy benefits and the level of customer service delivered, ensuring quality decisions and outcomes throughout.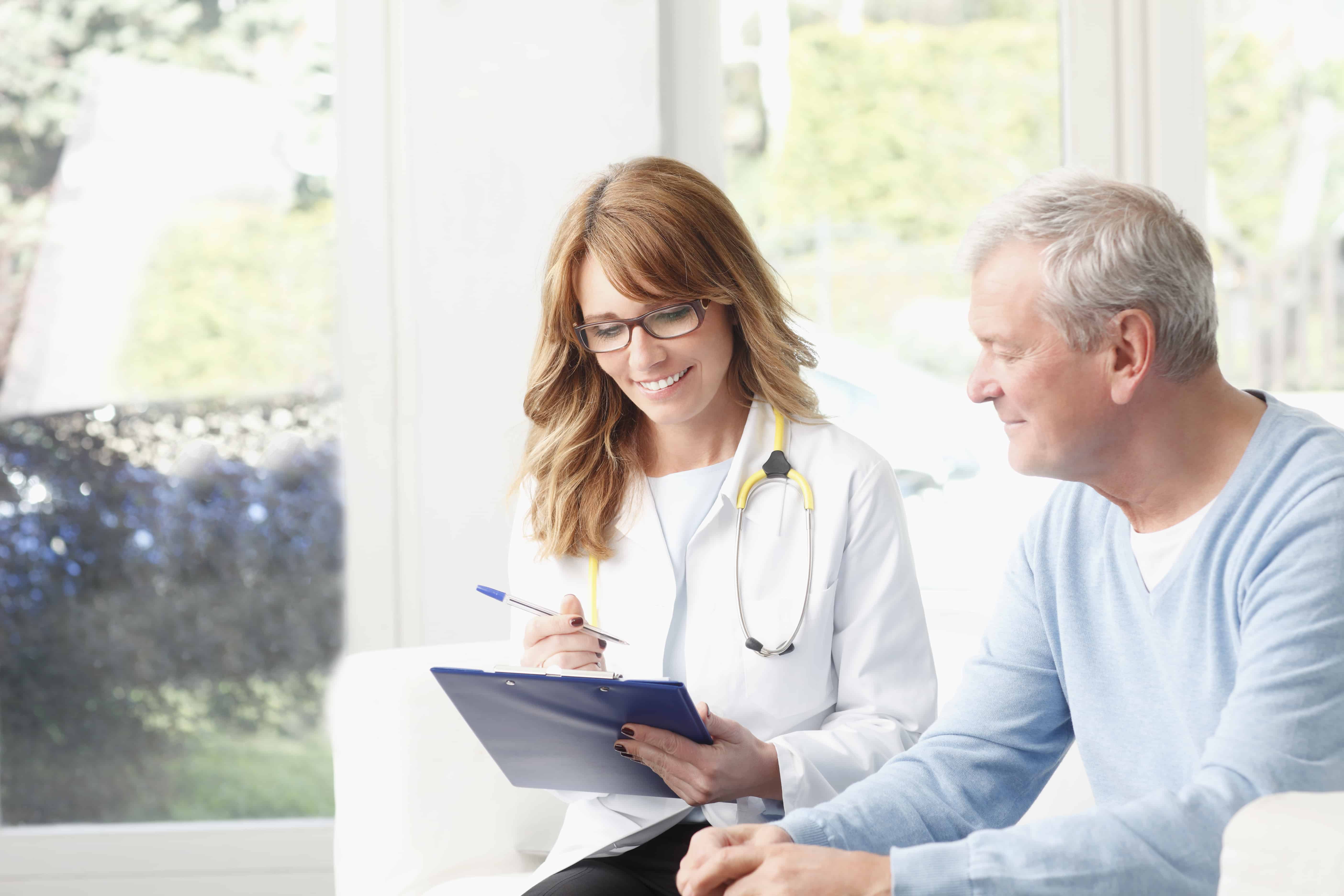 Claims
Whether it be managing the refund of prepaid treatment expenses or liaising with the insurer during a medical emergency, we make certain all entitlements available under the policy are delivered. Global Albatross is adept at managing the flow of information between the insurer, medical facility and client, allowing you to focus on any medical situation at hand, rather than dealing with the insurer and financial aspects associated with receiving treatment.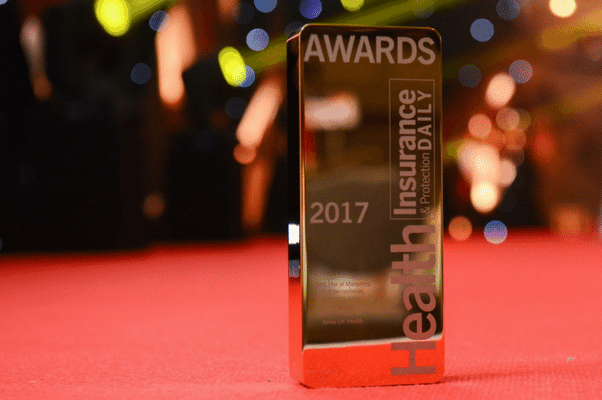 Award-winning service
Global Albatross won 'Best Individual International Private Medical Insurance Intermediary' at the prestigious Health Insurance Awards in London. The judges noted we are "exactly the sort of intermediary that is a credit to this industry," provide "real expertise" in broking, and our approach to clients is "open, thorough and unbiased." We also won Best Adviser for International Clients at the 2019 awards and were finalists in two categories at the global awards in 2018.
Why settle for average broking services when you can have an award-winning, proactive broker?
Assign Global Albatross as a member of your team.
LET US HELP